Is Picoworkers Real? Introduction
Is Picoworkers Real? The majority of people have been asking about this issue for a few weeks, so we decided to write a review on it.
The site was launched in 2013 by a firm located in the United States with the message that everyone may now work and earn money online.
Picoworkers may be worth exploring if you are already familiar with other micro employment websites.
It's free to join anyhow, so you might feel it's worth a shot after reading this review. Let's have a look at how things function.
In this overview, we'll go over the most frequently asked questions concerning Picoworkers.
1. What Is Picoworkers
2. How to Work in Picoworkers
3. Picoworkers.com Sign Up
4. How to Withdraw Money from Picoworkers
5. Picoworkers Nigeria
6. Is picoworkers Real
7. Picoworkers Payment Proof
8. How much can you make with PicoWorkers?
9. Picoworkers Review 2022
What Is Picoworkers
Picoworkers is an online marketplace that connects freelancers and business owners all around the world.
Picoworkers is a resource for businesses that require additional help to support their operations.
They can hire staff for simple and short jobs here.
Picoworkers.com is a marketplace for freelancing, outsourcing, and crowdsourcing. We bring together clients and freelancers from all over the world.
How to Work in Picoworkers
You will receive a $2 incentive when you sign up, which you can use to publish assignments for other employees.
You'll find two types of individuals here, as you will on practically every other micro jobs site: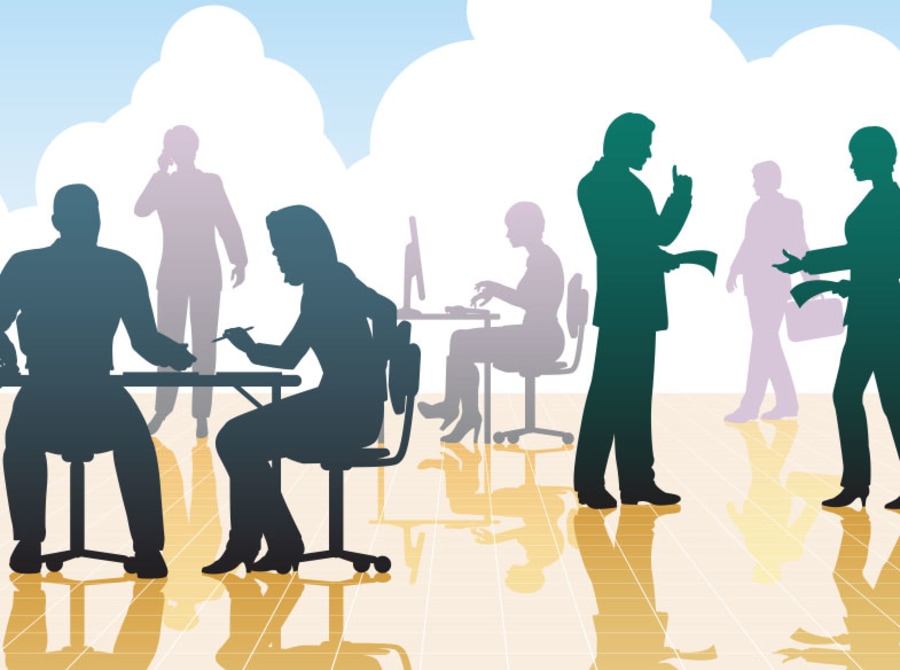 Employers
Employers are people who require workers in order to do their tasks.
These individuals offer various jobs for workers to accomplish and pay them when they finish them effectively.

Workers
Workers are people like myself who wish to earn money by performing simple things such as a Facebook page or writing a review.
You may work and run a business at the same time.
Yes, you may perform jobs for money and publish tasks for other people from the same Picoworkers account at the same time.
Read: Get Paid to Play Video Games Online: How to Make Money
Picoworkers is split into two sections:
One for employers and the other for employees.
Employers advertise a variety of jobs and minor chores for workers to accomplish on the site. The following are some of the most popular tasks:
Creating an account on a website.
Watching videos on YouTube.
Liking pages on Facebook.
Keeping up with social media profiles.

We saw about 400 of these sorts of projects after I joined up. Unfortunately, they are not well compensated.
For each activity, they varied from $0.02 to $0.20. You were led to a website that outlined what was expected and the proofs you needed to supply by clicking on an assignment.
Although I couldn't locate any when I signed up, some of the tasks that are really advertised are more complicated and demand extensive professional abilities to perform.
These are some of them:
Developing websites
Examining webpages
Evaluation of digital products
Content creation for blogs and social media accounts
As a Picoworker, all you have to do is execute tasks according to the employer's specifications and provide proof of completion to get paid.
Picoworkers.com Sign Up And How to Make Money
After you sign up and log in to PicoWorker, you will see two kinds of jobs to do and earn money –
Small Jobs – These are simple tasks that you can finish fast. Typically, the following types of little projects are seen:
Likes on Facebook and Twitter
Downloading and installing Android/iOS apps
Sign Up Jobs
Sponsored Reviews on YouTube 
Subscribing/ Commenting
You may select as many tasks as you like based on your talents and accomplish them to earn money.
Ongoing Jobs
This functionality has been added to PicoWorkers for workers who have certain talents.
Jobs that are ongoing demand more expertise and time to perform, but pay well at the end of the day.
Read: Get Paid to Play Video Games Online: How to Make Money
How to Withdraw Money from Picoworkers
Picoworkers, unlike most "online money-making services," makes it simple to withdraw your cash.
Withdrawals are accepted 10 days after the request is submitted.
The minimum withdrawal is $5 plus a service fee.
Before submitting a withdrawal request, you must have a balance of at least $5.

To withdraw, go to your dashboard/ Wallet and click "Withdraw." Then, under "Place a new withdrawal request," select "Place a new withdrawal request." Choose between Ethereum, Litecoin, or PayPal as your chosen form of withdrawal.
Picoworkers Now Everyone Can Work
Picoworkers Nigeria
In order to make money on Picoworkers in Nigeria, you must meet the following requirements.
A reliable Internet connection
A nice computer or laptop.
An excellent smartphone.
A wallet for cryptocurrencies or a PayPal account.
An email address that is legitimate (preferably Gmail).
A browser or device that can connect to a VPN.
Read This
Make sure you're using a VPN or downloading EPIC Browser for your PC or Android, since this will provide you access to the website we've been discussing.
What's the deal with Epic Browser?
Epic Privacy Browser offers built-in privacy features and is one of the top VPN-enabled browsers. This browser will safeguard your online identity.
PS: You are not attempting to commit fraud; you are simply attempting to gain access to the website!
Go to the website here: Make sure you use this link, this will give you a $0.50 welcome bonus.
After registration, kindly verify your email address.
Go ahead and complete your profile.
For your location, set it to Nigeria. If you've done that, it's time to look for jobs.
On your dashboard, click on "Small Jobs" to see all available jobs/tasks.
Aren't they simple tasks? The price per job now varies from 1 to 100 cents. It's a tiny amount, but when added together, it adds up to a lot. Each task has a specific quantity tied to it.
You'll also see how many individuals completed the assignment and how many are needed to finish it.
Read: How to Build an E-Commerce Website From Scratch in 8 Easy
Is picoworkers Real
Picoworker is a legitimate online money-making platform. Picoworker payment evidence from people who have truly made money from this site can be seen all over the internet.
There is also an 'About' page containing the company's entire location information and email address. Picoworkers is a Santa Barbara, California-based LLC.
Read: StarClick: How To Earn Money From Home – starclick.com Review
Nothing's future can be predicted. Although the platform is new, it is already paying its employees.
Their business concept is viable and similar to those of other well-known micro-jobs sites such as Microworkers and Rapidworkers.
On their website, they have a dedicated Facebook page, a Support Email Location, and a proper address.
Octobrain, Inc. is located at 3511 Silverside Road, Suite 105, Wilmington, Delaware 19810, USA.
Note: They have a large number of employees and will continue to do so in the future, but they do not have many employers, and it is extremely difficult to thrive in this industry without them.
It's impossible to forecast their destiny, but one thing is certain: they are not con artists.
On the 30th of August, I requested a withdrawal, and on the 6th of September, I received my funds in my PayPal account (exactly after 7 days).
Picoworkers Payment Proof
Below is an example of payment proof evidence on the internet to demonstrate or persuade you that Pociworkers are legitimate.
How much can you make with PicoWorkers?
This is a difficult question to respond to. You may make roughly $30 per month if you don't have many abilities and merely do simple activities like like pages, searching, and clicking.
You may make a lot more money if you are talented enough and have continuing employment that fit your talents.
Your earnings may be influenced by your location and success rate.
Read: RIGHT NOW: 5 THINGS TO KNOW – USA Today | Watch Video
Picoworkers Tips and Tricks
Picoworkers Review 2022
What Are the Benefits of Picoworkers?
Their website has a user-friendly layout that is simple to explore.
They are offering a $2 incentive simply for signing up.
Workers have a variety of withdrawal alternatives.
To acquire the first job, no examinations or assessments are required.
Lower withdrawal charge and lower withdrawal threshold.
What's Wrong With Picoworkers?
You don't have a lot of minor things to accomplish right now.
Earnings may be affected by success rate.
The platform is new and unreliable at the moment.
For verification, you must provide a photo and one valid form of identification.
Employers are in short supply.